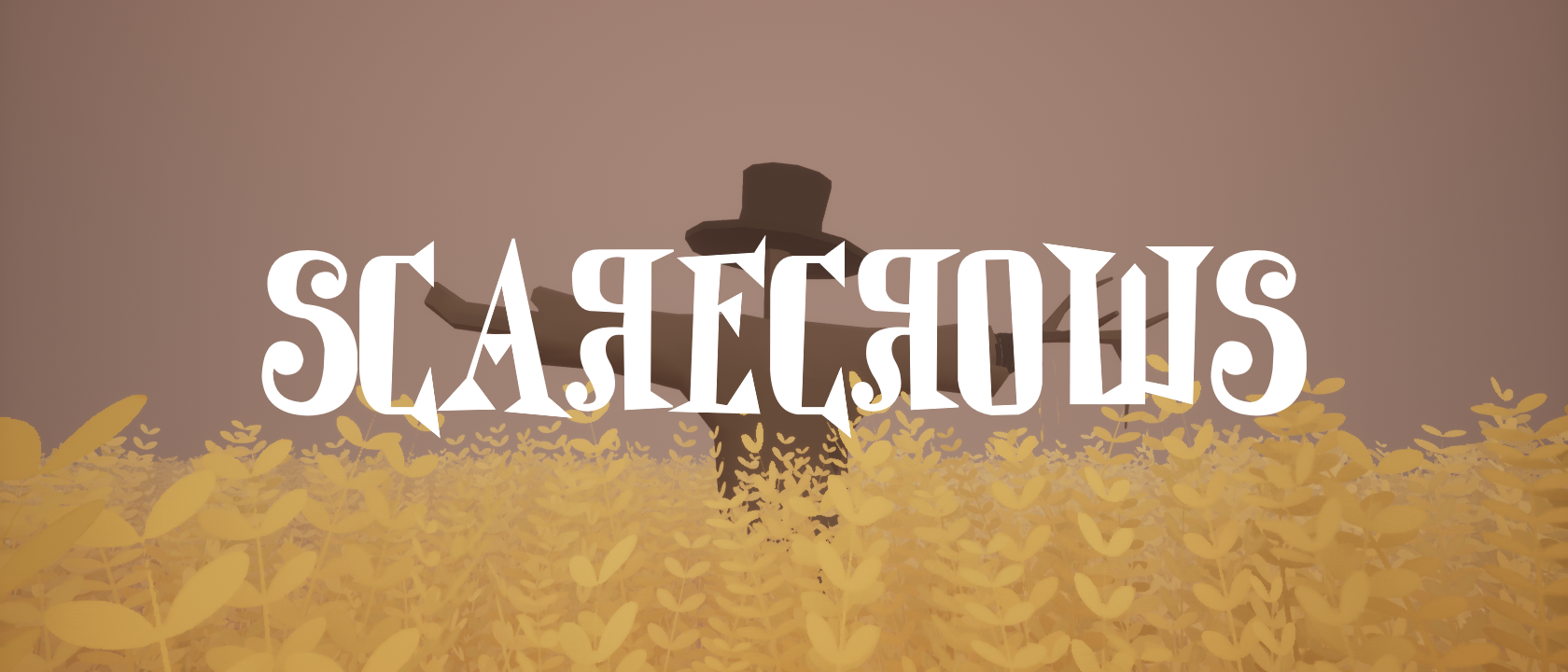 Scarecrows
PATCH NOTES
Added 4th well, to raise the difficulty.
Added Bear Traps scattered around the field, both you and scarecrows can get trapped, when someone gets trapped, they get trapped for 10 seconds, used traps cannot trap anymore.
Small map expansion, added another small part to the map.
Visual upgrade to water in wells, now it has reflections and displacement.
Changed few settings with sound.
Added a well to background of main menu.
Added slight speed boost when jumping, should help if you are speedrunning this.